How will neosphere change the status quo of IT?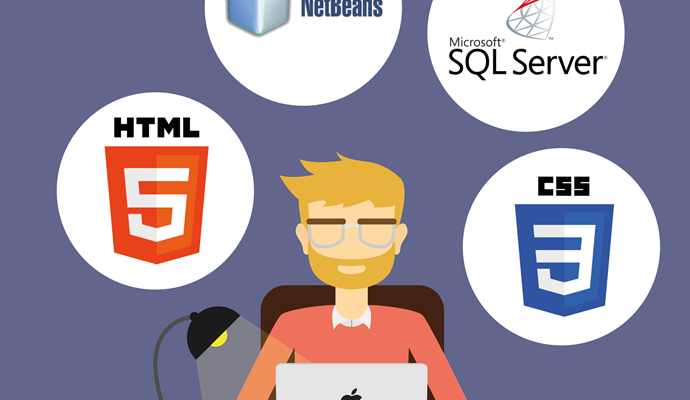 The world of IT has been expanding rapidly all over the world in the recent years. With this, Nepal too has tried to keep up with the race. There is a lot of enthusiasm growing in this field, but providing them with the needed knowledge and experience may not be entirely possible, due to lack of sufficient training or institutes. In such a situation, when an institute like neosphere has been established, the future of Nepal's IT sector can undoubtedly be better.
neosphere breaks all the barriers of traditional education and sets one of the most effective ways of learning and gaining experience. Along with the ample supply of needed technology, equipment's and professionals, neosphere is also able to provide a platform for the enthusiastic individuals who have decided to set their target on IT.
Here at neosphere, one can utilize a creative platform where one can learn by doing, experimenting, observations and other forms of practical learning. Nepal too has to compete, in the IT world and provide individuals with ample opportunities and experience. The ever changing generation of youths demand more and more new ways of learning, and neosphere is able to live up to the expectations, along with giving much more. 
neosphere is a revolution. It shapes an individual's goal and sets an example of fine learning. 
With neosphere now established, the best of changes are bound to come in the world of IT.