Digital Film Making
Film Making, as interesting and fascinating it seems to be, is all about story telling. This course, is all about stories- how to create, storyboard, composite, edit and share them online. With the help of Adobe and others industry standard software's, create the most wildest dream you have in mind.
What you'll learn
Concepts of Digital Film Making
Story-boarding
Working With Audio
Video Editing
Digital Compositing
Multimedia and FX Portfolio
Instructors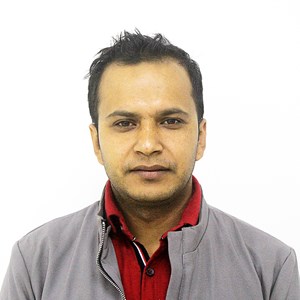 Dipendra Dhakal, 3D Max, Maya, Adobe Products
A well known Expertise in Graphic, Vfx and 3d applications in both Training and Production Companies in Nepal
Career Opportunities
After successful completion of this course, graduates have possibilities for career development in the field of Indie Film making, movie editing, motion graphics.
Certifications
Graduates from the course will be receiving:
* Certificate of acomplishment from neosphere
* Certificate from Arena
* HDMA (Higher Diploma in Multimedia and Animation) after completion of all requisite courses