Diploma in Networking
The course introduces to the computing and networking systems. Learn and explore the world of hardware, networking, troubleshooting and Linux operating system which will help you to buildup the career as a network administrator.
The course is embedded with CISCO CCNA routing and switching training.
What you'll learn
Hardware, Networking and Troubleshooting
Installing and configuring OS
Windows 10 Installation and Configuration
Technologies of Network (COMPTIA N+)
Red Hat System Administration
CCNA (Routing and Switching)
Instructors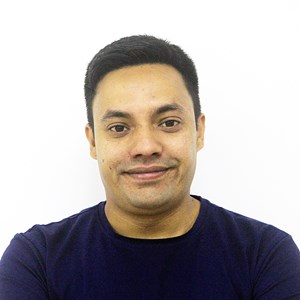 Gian Mustafa, Routing & Switching, Firewall, Server Administration
Gian is an experienced IT Trainer and is highly proficient in Microsoft and Cisco Technologies.
Career Opportunities
After successful completion of this course, graduates have possibilities for career development in the field of hardware engineer,windows system administrator,network support engineer,network administrator,network technician,security administrator and network specialist.
Certification
Aptech Certified Network Administrator
Certificate  of accomplishment from neosphere