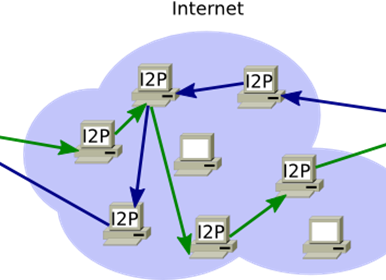 Routing technology and Network Security
CCNA (Cisco Certified Network Associate) is one of the professional certification required for the Network engineers. The need of an intimate understanding of network infrastructure and protocols, and how they work together, has always been relevant. This certification with live Routers and Switches at Neosphere provides you with the knowledge and expertise to succeed in networking, even as technologies continue to evolve. 
What you'll learn
Routing Technology
Implementing Cisco iOS Network Security
Instructors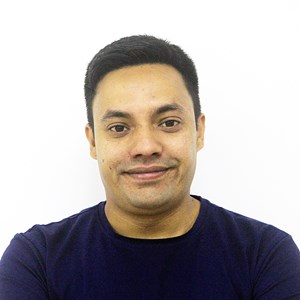 Gian Mustafa, Routing & Switching, Firewall, Server Administration
Gian is an experienced IT Trainer and is highly proficient in Microsoft and Cisco Technologies.
Career Opportunities
After successful completion of the course, graduates have possibilities for career development in the field of Routing and Switching, Cisco iOS security, configuring the SMB and enterprise level of network.
Certifications
Graduates from the course will be receiving:
* Certificate of accomplishment from neosphere
* Certificate from Aptech
* Preparation for industrial certifications for the following:
CCNA (Cisco Certified Network Associate) certification
Register Now!
Session starting from Aug 17
Fri 6:00 PM - 8:00 PM
Mon 6:00 PM - 8:00 PM
Wed 6:00 PM - 8:00 PM
Seats Available