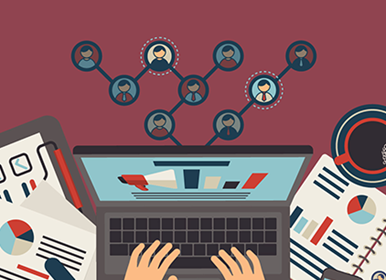 Programming with Python
Python is interpreted, object oriented high-level programming language, which offers high level built in data structures, dynamic binding and dynamic typing which make its best for rapid application development.
It is simple, easy to learn. "No compilation" makes it very easy to a programmer and the edit-test-debug cycle is very fast. Extensive standard libraries are available in source or binary form for free and can be freely distributed.
Reasons to use Python:
Readable and easy maintainable
Compatible with other platforms and System
Lots of open source framework and tools available
Test driven development
Simplify the complex development
120 hours
Session starting from Aug 31st
Fri 7:00 AM - 9:00 AM
Mon 7:00 AM - 9:00 AM
Wed 7:00 AM - 9:00 AM
Seats Available
What you'll learn
Fundamentals of Python
Working with NumPy
Programming with Python
Web Component Development using Django
Career Opportunities
After successful completion of the course, graduates have possibilities for career development as Python developer. Companies working on the Python development platform hires the potential graduates.
Certifications
Graduates from the course will be receiving:

Certificate of accomplishment from neosphere

Certificate from Aptech

Register Now!
Session starting from Aug 31
Fri 7:00 AM - 9:00 AM
Mon 7:00 AM - 9:00 AM
Wed 7:00 AM - 9:00 AM
Seats Available