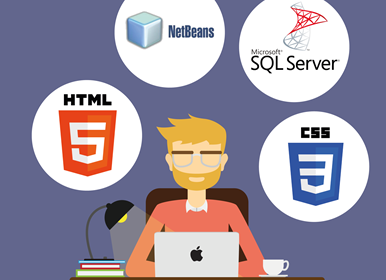 Fundamental of Programming
Fundamental of programming prepares student to take advanced courses in the field of programming, algorithms and databases. This course has a wholesome approach to give introduction on Coding Techniques, Programming Logic, Web Designing, Database Design and Markup Language
Software Training: HTML5, css3, Netbeans, MS SQL Server 2016
126 hours
Session starting from Jul 27th
Mon 3:00 PM - 5:00 PM
Wed 3:00 PM - 5:00 PM
Fri 3:00 PM - 5:00 PM
Seats Available
What you'll learn
Programming Principles and Techniques
Logic Building and Elementary Programming
Building Next Generation Web Sites
Bootstrap and JQuery
AngularJS
Data Management (SQL Server)
Instructors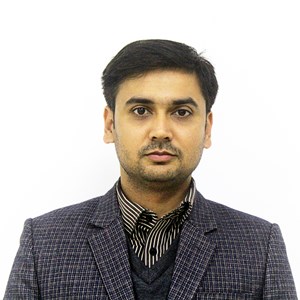 Ratnesh Dheeraj, Java, PHP, Android
Ratnesh, holds vast experience in in the area of software training and development. 
Career Opportunities
After successful completion of this course, graduates have possibilities for career development in the field of Web designing, HTML5 developer, UI designer, Database developer, C Programmer. Development companies usually hires these types of professionals.
Certifications
Graduates from the course will be receiving:
* Certificate of acomplishment from neosphere
* Certificate from Aptech
* HDSE (Higher Diploma in Software Engineering) after completion of all requisite courses
* Preparation for industrial certifications for the following:
Querying Microsoft SQL Server 2012/2014
Register Now!
Session starting from Jul 27
Mon 3:00 PM - 5:00 PM
Wed 3:00 PM - 5:00 PM
Fri 3:00 PM - 5:00 PM
Seats Available