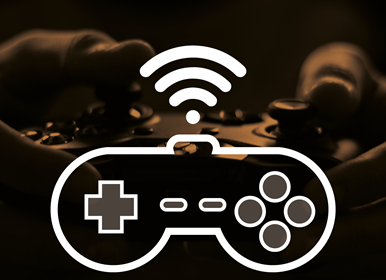 Advanced 3D Modeling and Animation: Maya Training in Nepal
3D Modeling and Animation means the creation of moving pictures in a three-dimensional digital environment, which is done by sequencing consecutive images, or "frames", that simulate motion by each image showing the next in a steady progression of steps, filmed by a virtual "camera" and then output to video by a rendering engine. 
About Course
The Advanced 3D Modeling and Animation course offer industry oriented training with assignment based practical methodology under the able supervision of experienced instructors. Advanced 3D Modeling and Animation Course includes standard elements such as Modelling, Rigging, Lighting, Texturing, and Animation. We also teach Traditional Drawing Techniques to intensify the modeling skills of a student to ensure the all-round growth of the individual as required by the industry.
If you love animated films and animated figures and have knowledge of Graphic Design Course and Digital Filmmaking Course, this Advanced 3D modeling and animation course is for you.
Why choose neosphere for Advanced 3D Modeling and Animation Training in Nepal?
Our aim is to give our trainees a competitive advantage and we do this by collaborating with thought leaders and industry experts.

We strive to keep up with technology trends and the digital future.

We follow a customized teaching methodology whereby students can choose the level of study as per their qualification and requirement.

We believe in sharpening the mind instead of simply training the tools.

We use a practically oriented learning approach where we give students hands-on training and real-world knowledge on the subject they choose to study.

We give a live IT industry exposure to our trainees, making them job worthy.

We provide placement assistance.
What you'll learn
3D Concepts - Modeling to Animation
Digital Modeling with Maya
Texturing 3D models with Maya
Lighting and Rendering 3D models with Maya
Rigging 3D models with Maya
3D Character Animation
3D Animation Portfolio
Instructors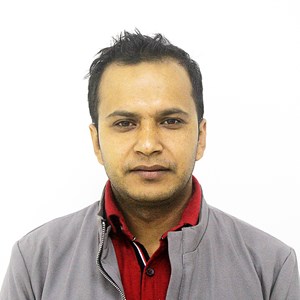 Dipendra Dhakal, 3D Max, Maya, Adobe Products
A well-known expert in Graphics, VFX and 3D applications for both training and production companies in Nepal.
Career Opportunities
After successful completion of this course, graduates have possibilities for career development in the field of Film making, product visualization, animation, architecture visualization. Companies working for animation, advertisement, in-house production companies, AD designing companies, architecture designing companies hires such professionals.
Certifications
Graduates from the course will be receiving:
Certificate of accomplishment from neosphere

Certificate from Arena