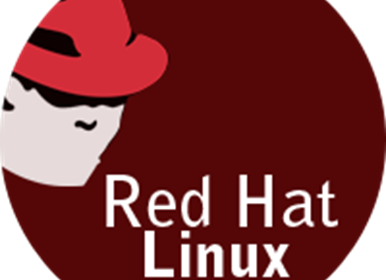 Linux System Administration: RHCSA Training in Nepal
Red Hat Certified System Administrator (RHCSA) is a leading certification for Linux network administrators who configure networking devices and security on servers running a Red Hat Operating System. neosphere conducts Linux Red Hat Training Course in Kathmandu, Nepal. Our RHCSA course will provide students with the knowledge and skills to take and pass the Red Hat Certified System Administrator exam on Red Hat Enterprise Linux 7.
About Course
Linux RHCSA course relates to Red Hat® Enterprise Linux® 7. Red Hat System Administration is designed for students and IT professionals without previous Linux administration experience. The Linux Red Hat course focuses on providing hands-on students/professionals with Linux administration "survival skills" by focusing on core administration tasks.
Becoming a Red Hat Certified System Administrator  (RHCSA) expert need something more than basic qualification. You need commitment, enthusiasm, fundamental information, skills and ability required of administrators who are responsible for Red Hat Enterprise Linux Systems. If you are looking to work as a successful system administrator, Linux RHCSA training in Nepal is the best course for you to make your dream come true.
Why choose neosphere for RHCSA Training in Nepal?
Our aim is to give our trainees a competitive advantage and we do this by collaborating with thought leaders and industry experts.

We strive to keep up with technology trends and the digital future.

We follow a customized teaching methodology whereby students can choose the level of study as per their qualification and requirement.

We believe in sharpening the mind instead of simply training the tools.

We use a practically oriented learning approach where we give students hands-on training and real-world knowledge on the subject they choose to study.

We give a live IT industry exposure to our trainees, making them job worthy.

We provide placement assistance.
What you'll learn
Fundamentals Red Hat System Administration
Red Hat System Administration
Red Hat Security Administration
Software Training
Red Hat Linux 7.0
Career Opportunities
Systems Administrator

Systems Engineer

Network Engineer
Certifications
Graduates from the course will be receiving:

Certificate of accomplishment from neosphere

Certificate from Aptech