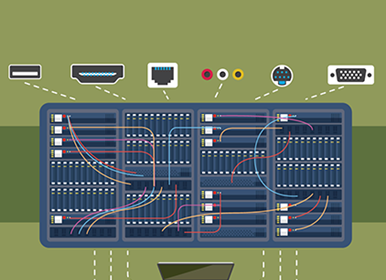 Fundamentals of Hardware and Networking
Fundamentals of Hardware and Networking course will train the students to acquire basic knowledge in computer hardware and peripherals for installation, PC assembly, and maintenance including system management and its backup and to undertake disaster prevention, a basic knowledge of TCP/IP networks workgroup, internet, and intranet.
About Course
Our extensive hardware and networking training course will help students become job-ready from the first day. This course also provides the knowledge for most in-demand technologies relevant in the near future.
The student will able to know the Basic of Computer assembling and troubleshooting. This hardware and networking training course will also provide a brief knowledge of Computer networking and troubleshooting. If you are looking to make a career in Hardware Networking this course is perfect for you.
Why choose neosphere for Hardware and Networking Training in Nepal?
Our aim is to give our trainees a competitive advantage and we do this by collaborating with thought leaders and industry experts.

We strive to keep up with technology trends and the digital future.

We follow a customized teaching methodology whereby students can choose the level of study as per their qualification and requirement.

We believe in sharpening the mind instead of simply training the tools.

We use a practically oriented learning approach where we give students hands-on training and real-world knowledge on the subject they choose to study.

We give a live IT industry exposure to our trainees, making them job worthy.

We provide placement assistance.
What you'll learn
Fundamentals of Hardware and Networking
PC Troubleshooting and Security
Working with Windows 8 Operating System
Networking Essentials
Introduction to Cloud Computing
Instructors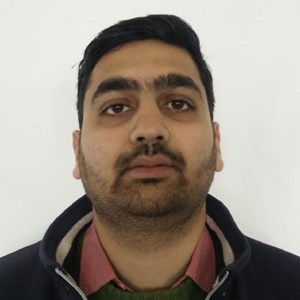 Ujjwal Dharewa, Ethical Hacking, Penetration Testing
Software Training
Windows 10 OS, Cloud Tools, Optimization Tools
Career Opportunities
Service Technician

Systems Engineer & Administrator

Systems Integration Engineer

Field Service Engineer

Network Engineer & Administrator

Technical Support

IT Administrator
Certifications
Graduates from the course will be receiving:

Certificate of accomplishment from neosphere

Certificate from Aptech

Preparation for industrial certifications for the following:  CompTIA N+ and CompTIA A+ certification