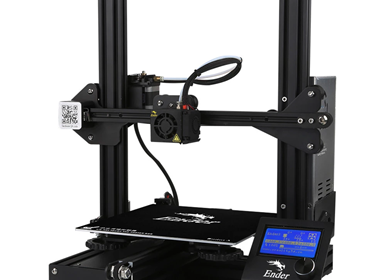 3D Printing Training in Nepal
Learn to create 3D object using computer aided design(CAD) software and print using a 3D Printer
About Course
3D printing is a process of designing three dimensional solid object using a CAD software and printed using 3D printer.
The training combines creating 3D object using CAD software and slicing them using slicing software tool, which make the file ready with multiple layers for printing.
3D printing technology is being used in many areas including; dentistry, eye-wear, movie props, lamp designs, furniture and many more areas.
In the course at neosohere, you will be learning about the concepts of 3D printing, CAD tools like tinkerCAD, SketchUP, Ultimate CURA for the creating and manipulating the design.
Why choose neosphere for 3D Printing Training in Nepal?
Our aim is to give our trainees a competitive advantage and we do this by collaborating with thought leaders and industry experts.

We strive to keep up with technology trends and the digital future.

We follow a customized teaching methodology whereby students can choose the level of study as per their qualification and requirement.

We believe in sharpening the mind instead of simply training the tools.

We use a practically oriented learning approach where we give students hands-on training and real-world knowledge on the subject they choose to study.

We give a live IT industry exposure to our trainees, making them job worthy.

We provide placement assistance.
Instructors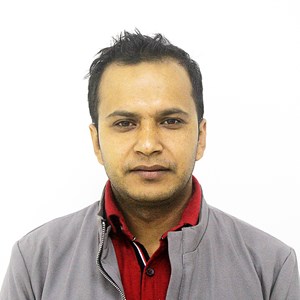 Dipendra Dhakal, 3D Max, Maya, Adobe Products
A well-known expert in Graphics, VFX and 3D applications for both training and production companies in Nepal.
Software Training
TinkerCAD, SketchUP, Ultimate Cura
Different tools are being used in the industry to develop 3D objects. TinkerCAD is one of the popular software by Autodesk which helps to design 3D object and make it ready for the printing. 
Sketchup is another software which is being used in the industry to create 3D files for the printing purpose. 
We will be exploring the tools to generate 3D Objects and printing it with 3D printer.
Requirements in
Engineering
Animation and Design
Prototyping 
Education
Certifications
Graduates from the course will be receiving:

Certificate of accomplishment from neosphere