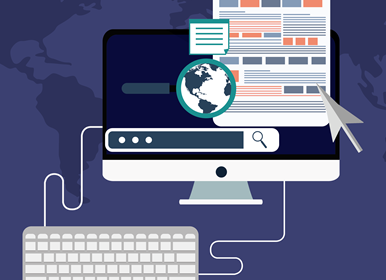 Diploma in Information System Management (DISM)
Diploma in Information System Management includes Algorithm Design, Structured Programming, Database Development, .NET Programming, Java Programming, etc. Students enrolled in this program earn a diploma in Information System Management. 
About Course
This Diploma in ISM course aims to help students and learning professional take their first step in Software and App Development. This course covers the design and development of interactive websites using Adobe Dreamweaver, programming problem solving using Flowcharts, application development using .NET and Java, data storing and exchanging with XML, JSON, etc.
This diploma course is designed to prepare students for entry-level positions as systems analysts, programmer analysts and information systems and database management administrators, as well as for higher studies in business or information systems.
This course is suitable for individuals who want to begin their career in Software Development.
Diploma in Information System Management Course Fees in Nepal: Discount available up-to 50%
*This is the maximum "early bird price" or discounted price that students who register early enough are eligible for. (T&C Applied)
Why choose neosphere for Diploma in ISM?
Our aim is to give our trainees a competitive advantage and we do this by collaborating with thought leaders and industry experts.

We strive to keep up with technology trends and the digital future.

We follow a customized teaching methodology whereby students can choose the level of study as per their qualification and requirement.

We believe in sharpening the mind instead of simply training the tools.

We use a practically oriented learning approach where we give students hands-on training and real-world knowledge on the subject they choose to study.

We give a live IT industry exposure to our trainees, making them job worthy.

We provide placement assistance.
What you'll learn
Programming Principles and Techniques
Logic Building and Elementary Programming
Building Next Generation Websites
Bootstrap and Jquery
Angular JS
eProject - Website Development (HTML5)
UI/UX for Responsive Design
Data Management (SQL Server)
Markup Language & JSON
Object Oriented Programming Concepts
Fundamentals of Java
Object Oriented Programming with JAVA
eProject (Java)
Programming in C#
Introduction to Cloud Computing
Fundamentals of IoT
Instructors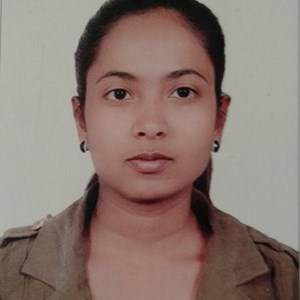 Jagriti Srivastva, Grails C C++ HTML CSS JavaScript Jquery Bootstrap Angularjs Sql
Jagriti Srivastva holds vast experience in the field of software training and development
Software Training
HTML5, CSS3, JavaScript, SQL Server 2016, JSON, XML, Java, .NET, IoT, etc.
Career Opportunities
Responsive Web Developer
C Programmer
.Net Programmer
Java Programmer
Certification
Graduates from the course will be receiving:
Diploma in Information System Management (DISM)
Certificate  of accomplishment from neosphere