Advanced Java Programming
In Advanced Java course, you will learn specialized concepts in Java programming such as Enterprise Web, Networking, Database Handling. We majorly focus on the enterprise development using the spring framework and Hibernate, which is being used by the development industry.
Software Training: Java EE 7.0, Spring framework, Hibernate
What you'll learn
Introduction to Cloud Computing
Enterprise Application Development using EJB
Creating Services for the Web
Rich Internet Application Development
Fundamentals of IOT
Project ( Enterprise Application Development )
Instructors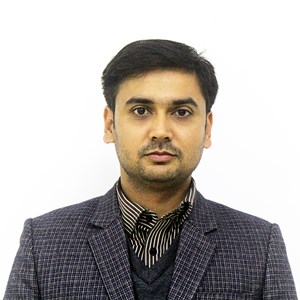 Ratnesh Dheeraj, Java, PHP, Android
Ratnesh Dheeraj, holds vast experience in the area of software training and development. 
Career Opportunities
After successful completion of this course, graduates have possibilities for career development in the field of Spring/hibernate developer, EJB developer. Companies working on enterprise applications like banking apps, ERPs needs such professionals
Certifications
Graduates from the course will be receiving:
* Certificate of acomplishment from neosphere
* Certificate from Aptech
* HDSE (Higher Diploma in Software Engineering) after completion of all requisite courses
* Preparation for industrial certifications for the following:
Oracle Certified Professional Java EE