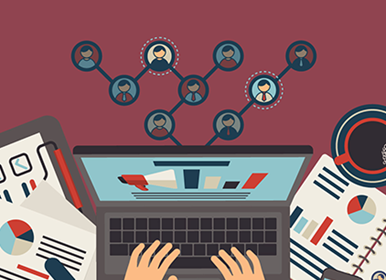 Technology of Networks
Establishing a network in wired and wireless medium is very common these days, learn practical learning networking, establish, configure routers and switches.
What you'll learn
Fundamentals of Computer Hardware and Networking
PC Configuration and Troubleshooting
Networking Essentials
Network Security
Instructors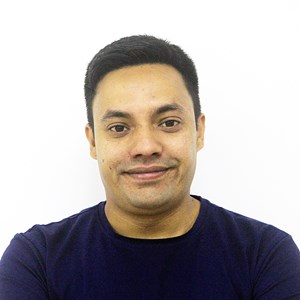 Gian Mustafa, Routing & Switching, Firewall, Server Administration
Gian is an experienced IT Trainer and is highly proficient in Microsoft and Cisco Technologies.
Career Opportunities
After successful completion of the course, graduates have possibilities for career development as Network Engineers, network infrastructure specialist, Network Troubleshooting.
Certifications
Graduates from the course will be receiving:
* Certificate of acomplishment from neosphere
* Certificate from Aptech
* Preparation for industrial certifications for the following:
CompTIA N+ certification