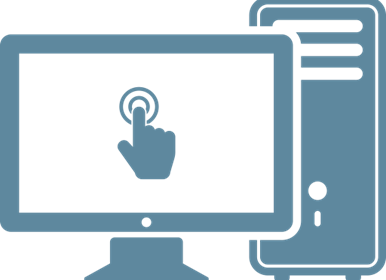 Network Management & System Administration
Windows Server Administration leads with the administering and managing the complete organization using the policies. Deploying the policies and training on high-end management of windows server helps you to understand and deploy it in any enterprise very well.
What you'll learn
Routing Technology
Configuring a Network Infrastructure
Windows Server Administration
Advanced Windows Server Services Configuration
Instructors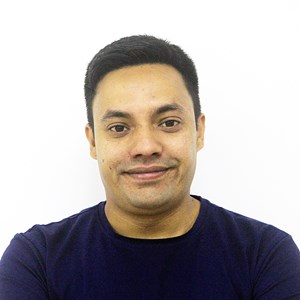 Gian Mustafa, Routing & Switching, Firewall, Server Administration
Gian is an experienced IT Trainer and is highly proficient in Microsoft and Cisco Technologies.
Career Opportunities
After successful completion of this course, graduates have possibilities for career development in the field of System Administration
Certification
Graduates from the course will be receiving:
* Certificate of accomplishment from neosphere
* Certificate from Aptech