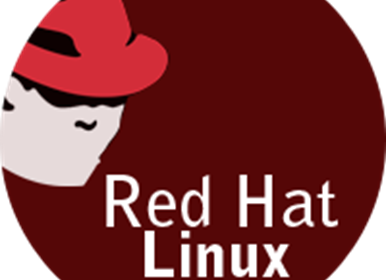 Linux System Administration
This course relates to Red Hat® Enterprise Linux® 7. Red Hat System Administration is designed for IT professionals without previous Linux administration experience.
The course focuses on providing hands on students/professionals with Linux administration "survival skills" by focusing on core administration tasks.
Software Training: Red Hat Linux 7.0
What you'll learn
Fundamentals Red Hat System Administration
Red Hat System Administration
Red Hat Security Administration
Instructors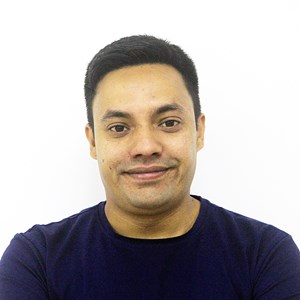 Gian Mustafa, Routing & Switching, Firewall, Server Administration
Gian is an experienced IT Trainer and is highly proficient in Microsoft and Cisco Technologies.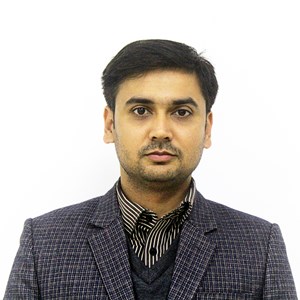 Ratnesh Dheeraj, Java, .NET, PHP, Android
Ratnesh, holds vast experience in in the area of software training and development. 
Job Profile
Job Profiles: Systems Administrator