Fundamental of Hardware
As change in technology most of the companies and the govt. organization continue to adopt mobile and cloud technology, certified professionals are required to keep the devices running and organizations working smoothly. The courses is designed to master the hardware troubleshooting.
Software Training: Windows 7 and 8, Cloud Tools
What you'll learn
Fundamentals of Hardware and Networking
PC Troubleshooting and Security
Working with Windows 8 Operating System
Networking Essentials
Introduction to Cloud Computing
Instructors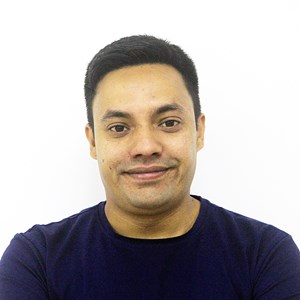 Gian Mustafa, Routing & Switching, Firewall, Server Administration
Gian is an experienced IT Trainer and is highly proficient in Microsoft and Cisco Technologies.
Career Opportunities
After successful completion of the course, graduates have possibilities for career development in the areas of Hardware Engineering, Troubleshooting, Assembling PCs, Operating system installation, Firmware up-gradation.
Certifications
Graduates from the course will be receiving:
* Certificate of accomplishment from neosphere
* Certificate from Aptech
* Preparation for industrial certifications for the following:
ComTIA A+ certification