Ethical Hacking
This course starts with the introduction, followed by the required software installations. You will learn about network and web scanning, deep scanning, deep scanning phases, hacking systems, different attacks and malware's. You will also learn about Hijacking, Hacking Servers, Hacking Websites and SQL Injection.
138 hours
Session starting from Mar 25th
Sun 5:00 PM - 7:00 PM
Tue 5:00 PM - 7:00 PM
Thu 5:00 PM - 7:00 PM
Seats Available
What you'll learn
Interconnecting Network Devices
Security Architecture and Hacking
Windows and Linux Hacking
Securing Mobile Devices
Ethical Hacking
Instructors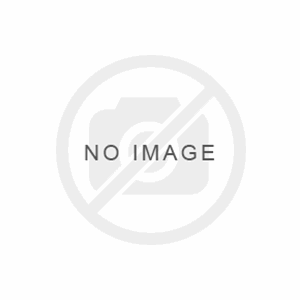 Ujjwal Dharewa, Ethical Hacking, Penetration Testing
Certification
Certificate in Ethical Hacking and Forensic Investigation
Register Now!
Session starting from Mar 25
Sun 5:00 PM - 7:00 PM
Tue 5:00 PM - 7:00 PM
Thu 5:00 PM - 7:00 PM
Seats Available