Android Application Programming
Mobile Apps have changed our daily lives. Join this movement by learning how to design and develop your own apps for Android operating systems. This course includes core JAVA programming, using SQLite database, user interface designing, testing, debugging and deploying
Software Training: Java SE 8 and Android 6.0 Marshmallow

100 hours
Session starting from Jul 29th
Sun 6:00 PM - 8:00 PM
Tue 6:00 PM - 8:00 PM
Thu 6:00 PM - 8:00 PM
Seats Available
What you'll learn
Fundamentals of Java
Object Oriented Programming with Java
UI/UX for Mobile Development
Developing Mobile Applications using Android
Testing Android Applications
Project (Android)
Instructors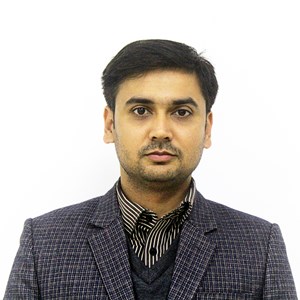 Ratnesh Dheeraj, Java, PHP, Android
Ratnesh, holds vast experience in in the area of software training and development. 
Career Opportunities
After successful completion of the course, graduates have possibilities for career development in the field of Android application development, Job profiles in the industry is like such: Android App Developer.

Certifications
Graduates from the course will be receiving:
* Certificate of accomplishment from neosphere
* Certificate from Aptech

Register Now!
Session starting from Jul 29
Sun 6:00 PM - 8:00 PM
Tue 6:00 PM - 8:00 PM
Thu 6:00 PM - 8:00 PM
Seats Available